Yikes, another late opening. So late that we're by-passing regular food and going directly to goodies for a
Apple Chips:
Cereal: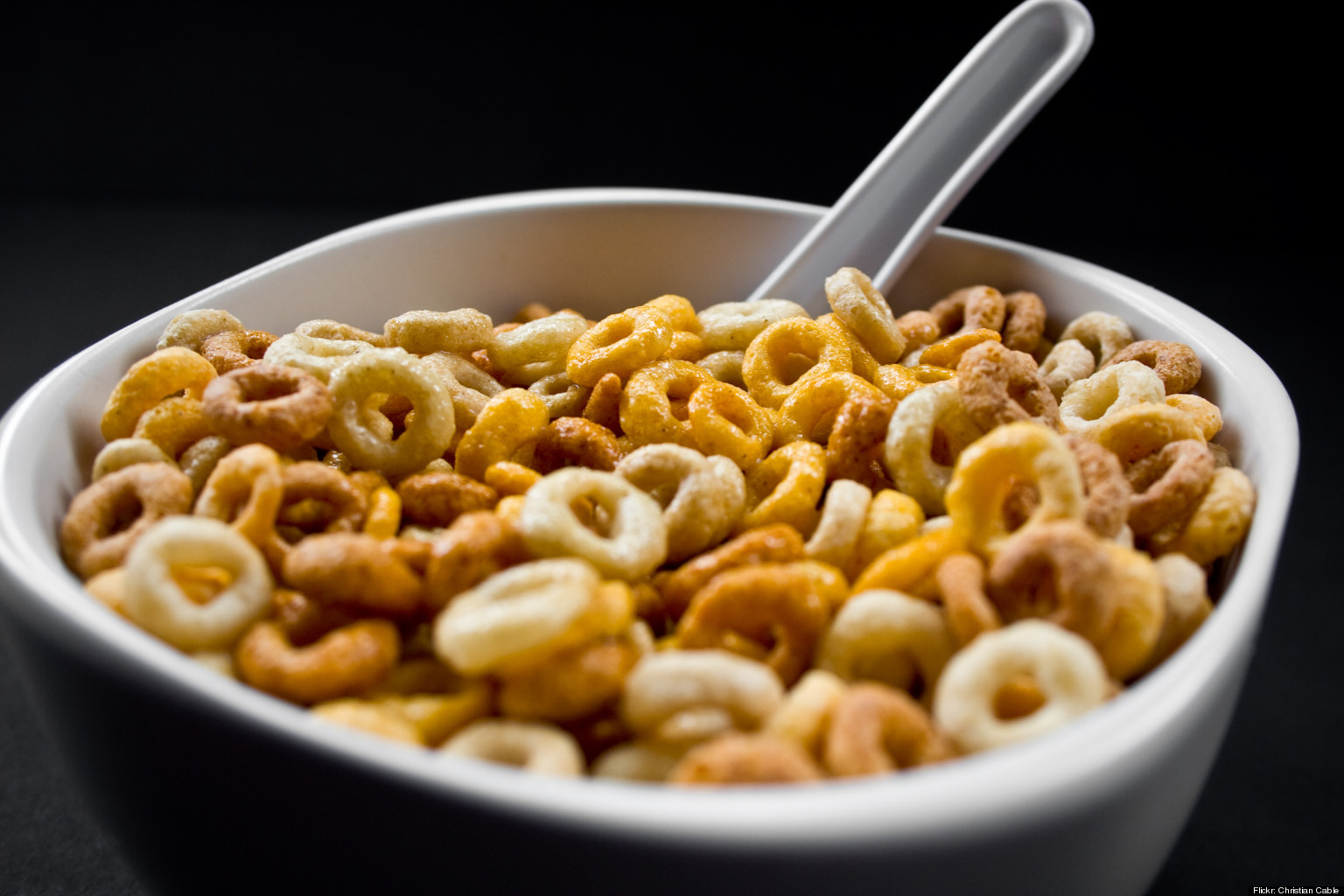 Cheese and fruit:
Cookies and Milk: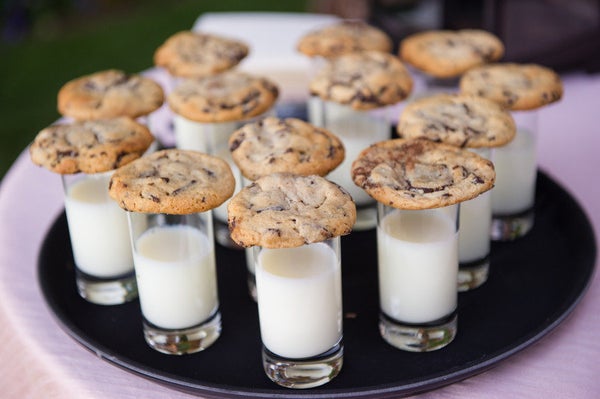 Popcorn:
And anything else others would like to add...
Today's Challenge:
Post before March 20, 2017 is over. :p
Have a great night everyone!