Hi guys,
it's ten minutes past midnight in Ireland, so it's technically Thursday. Opening the cafe to all you lovely peeps. Grab a chair, relax and gather around as we warm ourselves by our eco friendly, 100% renewable, energy efficient, smokeless, alternative flueless fuel burning electrical fireplace: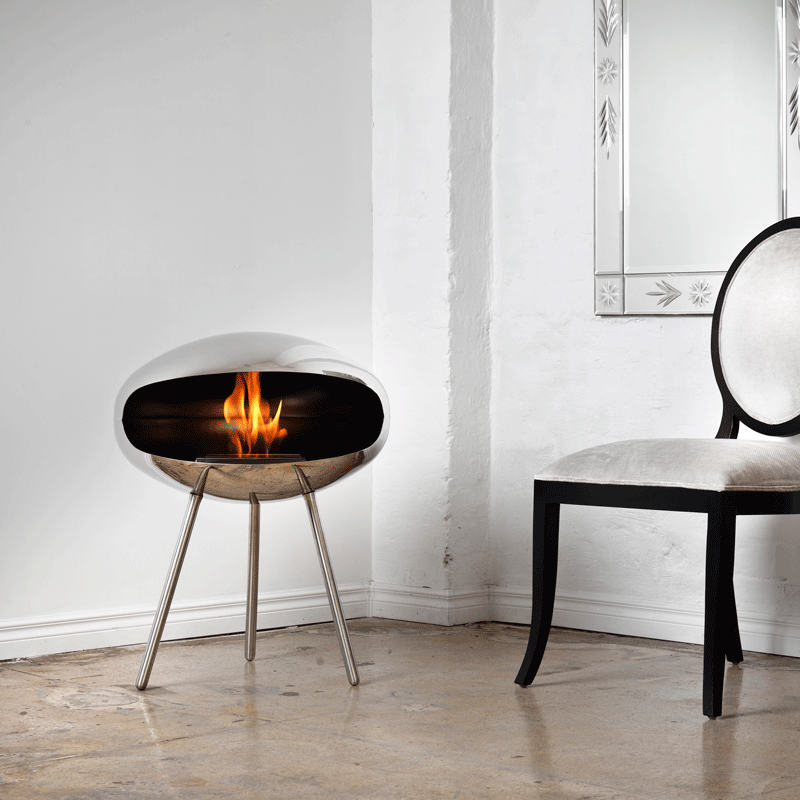 (it looks like a BBQ stove #putsomeshrimponthebarbie)
Here are some fun and funny questions I found for you guys -
What is one thing you should never say at a wedding?
What is your favorite celebrity scandal?
What's your favorite word or number?
What is the silliest thing you have ever said ?
come one come all. come poke your head around and have a gander -
@Auri
@Ineluki
@britishbloke
@Jedizen
@Shadowlands
@Nick
@Angie
@Lux
@Innocent Forever
@BlackOpium
@JMG
@DouglasW
@ihateme
@may71
@mike1212
@Dycorp
@Megan.
@sadcat
@Witty✯Sarcasm
@Lady Wolfshead
@JDot
@Fox
everyone of course welcome to join my brain isn't working properly past midnight so sorry if i didnt tag somebody - it was not personal!!

Last edited: