Hello SF folks! I hope you are having a good day wherever in the world you are.
Here are some fancy coffee drinks for your day: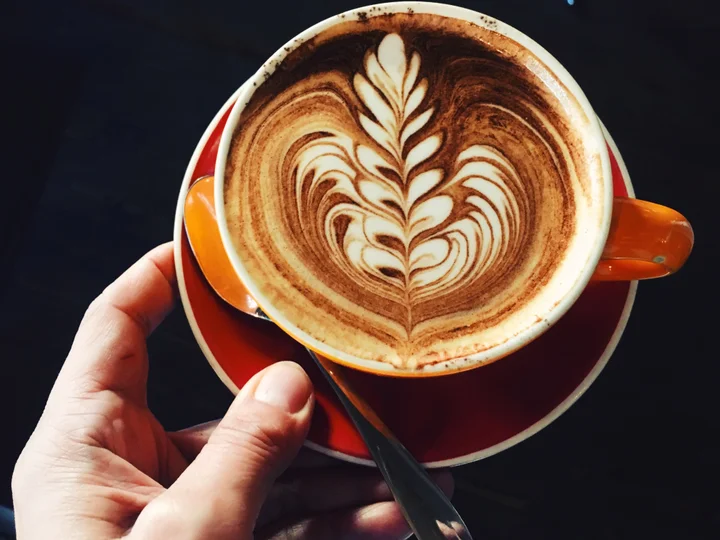 What are your plans for today, its Saturday morning here in the US and a holiday. I have no fun plans except I am awaiting a couple shipments of yarn (woot for retail therapy!). I need to do some housework and work on a couple crochet projects. I am also reading a book by Jennie Allen called "Get Out of Your Head". Its a Christian oriented help book on combating those negative thoughts.