Hello everyone, hello Spring!


What have you been up to this Sunday? I hope the Sun is shining where you are, literally and metaphorically. This is going to be a short one because I am not particularly inspired today, but feel free to share some nice pictures of Spring, forests, or anything you find beautiful, inspiring, peaceful... Above all, have a GOOD DAY, treat yourself, practice some self-care, tell the people you care about that you do.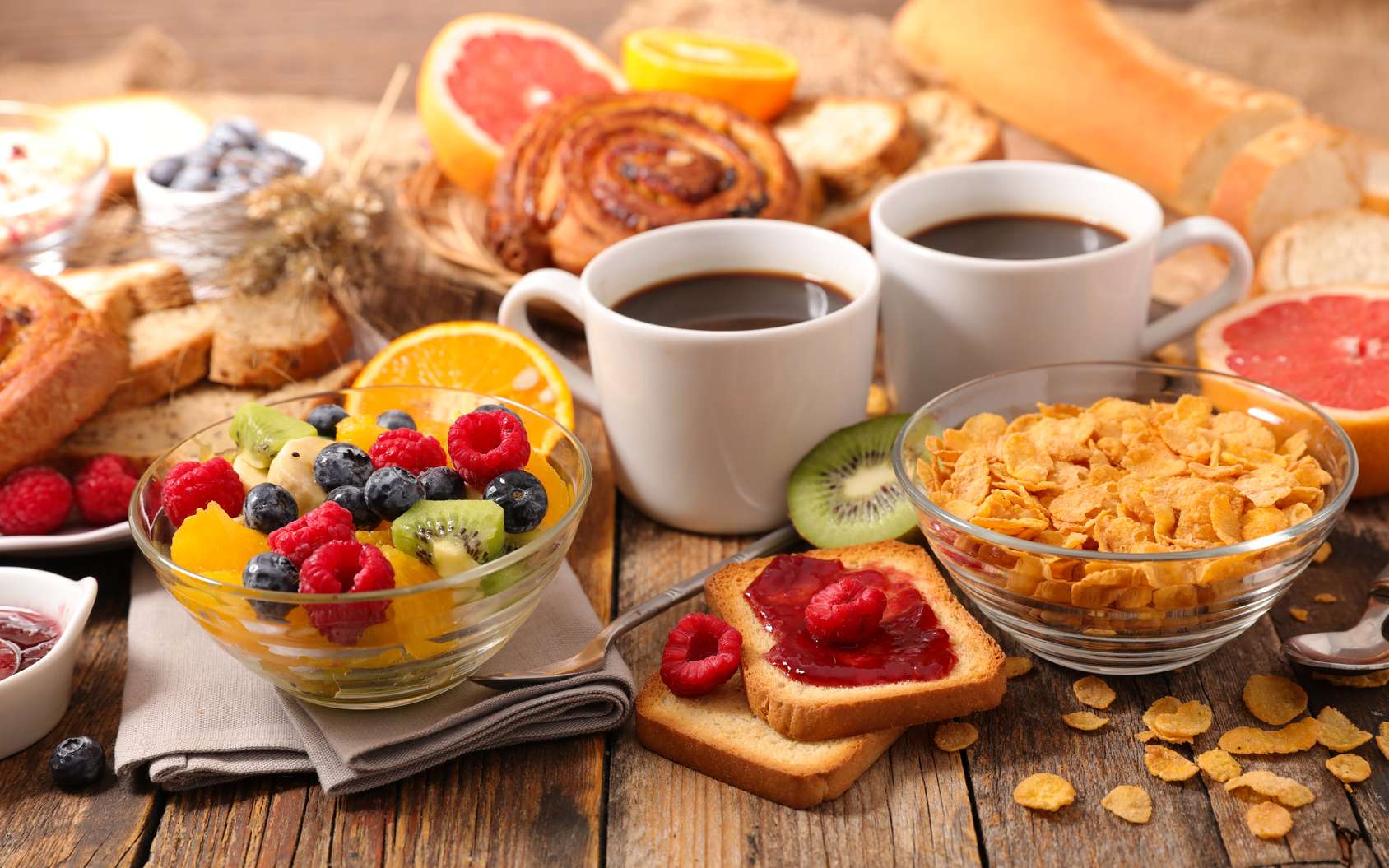 World Poetry Day

: Do you write poetry? Have any poems to share? If not, what's your favourite poem?

Slytherin Pride Day

: What is/are your best Slytherin trait(s)? Ambition, determination, leadership, resourcefulness, survival skills, cleverness, disregard for rules, confidence, loyalty, passion...?

International Fragrance Day

: What's your favourite perfume/cologne? scent?

Common Courtesy Day

: This is your opportunity to start being the change in the world you want to see.
And because it's
International Day of Forests
and I happen to love forests...