Hey everyone, saw there hasn't been a cafe since last Sunday so thought I'd post it today.
Happy Friday!

Hope everyone is well, sending lots of hugs to everyone


Theme for today is just some questions, feel free to answer either all, some or none. If you just want to talk about how you are feeling or whatever else then please feel free. Or post pix of some things you like, anything really

Questions:
1. Are you looking forward to Spring next month?
2. Are you glad this month is almost over?
3. Do you have any plans for this weekend?
4. What's one of the last things you bought?
5. How are you feeling right now?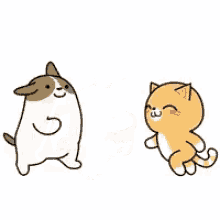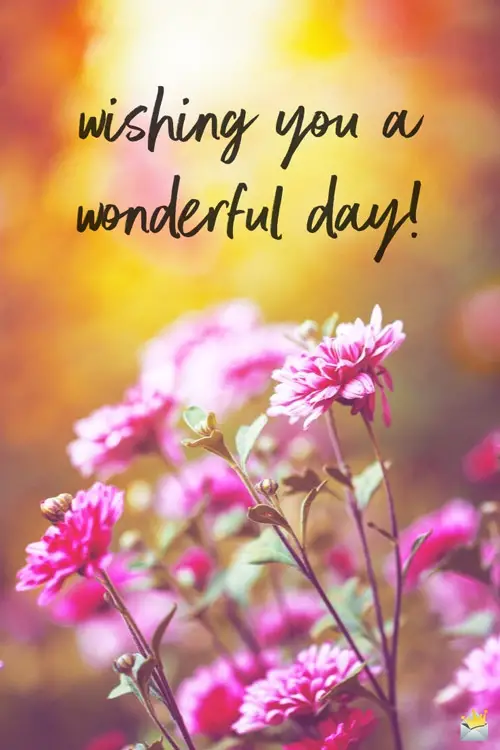 Some tags: @1964dodge @Autumn1973 @Ash600 @Champagne @MisterBGone @extraterrestrialone @Lane @Road to Nowhere