Hey everyone, hope you are all having a good day
Thought I'd post the cafe today since one hasn't been posted in a couple days.
Today's theme is random as in talk about or post pix of whatever you want

I thought of a few questions that can be answered if you want too, sorry if they are boring just wanted them to be fairly easy ones to answer lol.
1. What is your fave holiday?
2. What is your least fave holiday?
3. Do you enjoy reading books?
4. Do you think you would be happy living on a deserted island completely alone (never seeing another person ever again) for the rest of your life if you had all the food and physical comfort/safety you needed to survive?
5. Do you ever shop online?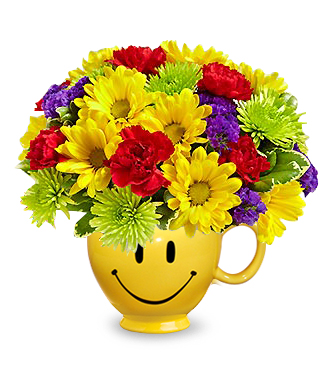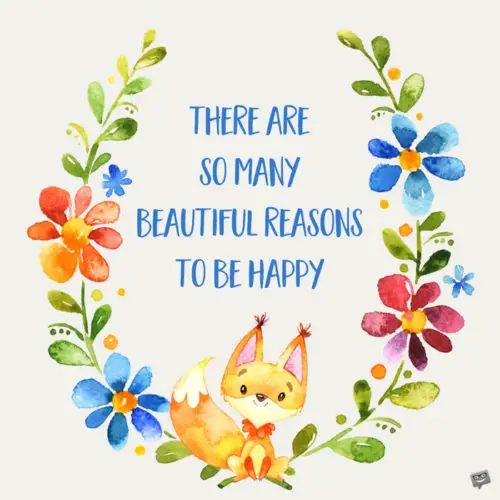 Tagging: @Kiwi2016 @Lane @1964dodge @Walker @may71 @StrangeRanger @Innocent Forever @Road to Nowhere @Champagne (will do more in another post)