Good Morning Afternoon Evening SFers, come one come all to the SF Pancake Breakfast, its an all you can eat day so come hungry and enjoy the company.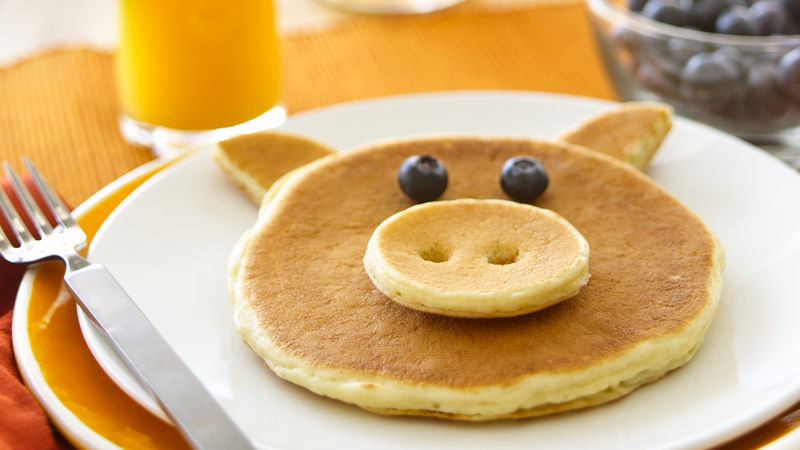 and of course there will be beverages of your choice including:
and for those who prefer a bit of a kick I present the Mimosa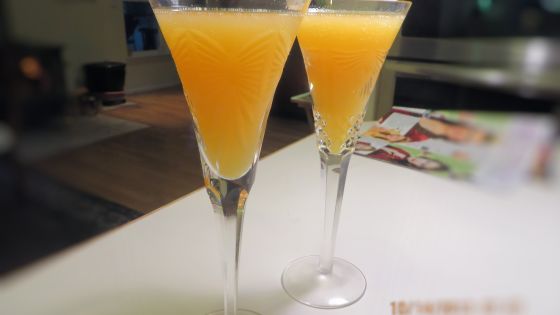 A
Mimosa cocktail
is composed of one part champagne (or other sparkling wine) and one part chilled citrus juice, usually orange juice unless otherwise specified.
So lets all gather round the table and eat these goodies and enjoy the company! (Hopefully somebody better than me at tagging will come along).