Travelling Through Life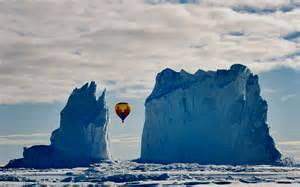 Every human being's journey through
Earthly life is not meant to always remain the same.
That's why all of us have to experience years of
Joy and happiness,
Sadness and sorrow,
Gaining and losing,
Abundance and poverty,
Building-up and breaking-down,
Because to everything there is a season,
And a time for every purpose under the Sun:
A time to be born and a time to die.
A time to plant and a time
To pluck up that which has been planted,
This is how God and the Angels,
In the course of many earthly lifetimes,
Have always been making that which is
Dark, evil and ugly in human nature and our world,
Into something that's good, right and beautiful.
That's how we always have been drawn forwards and upwards,
Each on their individual evolutionary spiral and, at the same time,
The collective one of the whole of humankind and our world,
Helping us to find out way home into the loving embrace of
The Universal Christ's light, the Christ Star –
In God's time, not ours,
And that means when the energies are right.
That's when everything happens.
Ecclesiastes 3:1-11
Edited by Aquarius
Updated November 2020
Recommended Viewing:
•
'Travellers'
* * *
​